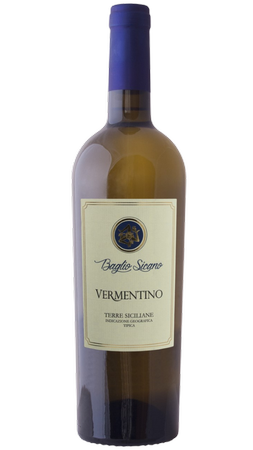 Rocca Vermentino Terre Siciliane
Wine Profile
About This Wine
Notes of apricot and wild herbs. Pleasing acidity with flavors of green apple, juicy peach, melon, and honey. Slight undertones of grass, salt, and spice.
About This Winery
Rocca vineyard began in the late 1800s, when Francesco Rocca began his business in bulk wine. This family of fifth-generation vintners is dedicated to marrying technology with tradition to enhance the production of their world-class wines.
Pairing Notes
Aperitif or with white meats, seafood, grilled fish, and mixed salads.
Nose
Mildly aromatic notes of apricot and wild herbs.
Varietals
Vermentino
ABV
12.5%
Designated IGT.