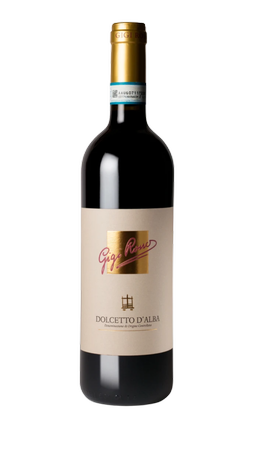 Gigi Rosso Dolcetto d'Alba
Wine Profile
About This Wine
A young, medium-bodied wine that is easy to drink and extremely versatile. Beautifully balanced acidity and a touch of almond on the finish. Careful vinification creates the classic fresh and fruity taste of the Langhe tradition.
About This Winery
Located in UNESCO World Heritage site Castiglione Falletto, third-generation vintners Maurizio and his son Andreas manage Gigi Rosso.
Pairing Notes
Appetizers, pasta, and fresh cheese.
Nose
Floral aromas with dark red fruits.
Varietals
Dolcetto