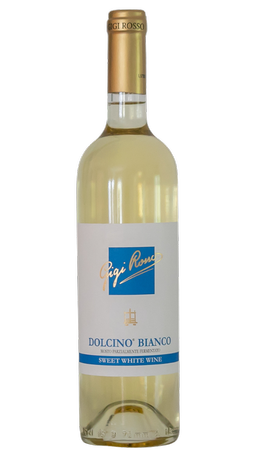 Gigi Rosso Dolcino Bianco
Wine Profile
About This Wine
Sweet with a honey-like quality, floral, and gently bubbly. Bursting with notes of apple, pear, and candy. Paler, sweeter, and less acidic than its brother, Dolcino Rosso. This wine pairs perfectly with seasoned cheese and desserts.
About This Winery
Located in UNESCO World Heritage site Castiglione Falletto, third-generation vintners Maurizio and his son Andreas manage Gigi Rosso.
Pairing Notes
Ideal with seasoned cheese and all sweets and desserts.
Nose
Apple, pear, and candy.
Varietals
Brachetto, Moscato, and Malvasia.
ABV
5.5%