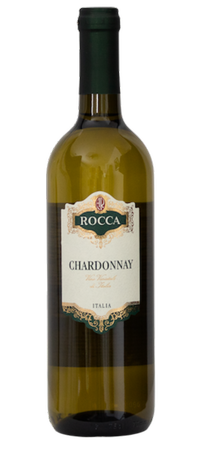 Rocca Chardonnay Veneto
Wine Profile
About This Wine
Harmonic taste with light body. Features an elegant bouquet with notes of citrus.
About This Winery
Rocca vineyard began in the late 1800s, when Francesco Rocca began his business in bulk wine. This family of fifth-generation vintners is dedicated to marrying technology with tradition to enhance the production of their world-class wines.
Pairing Notes
Pasta, shellfish, cured meat, mature and hard cheese, lean fish, mixed salads, spicy appetizers, creamy, buttery, or protein-rich foods, and egg-based dishes.
Nose
Elegant bouquet with citrus notes.
Varietals
Chardonnay
ABV
12%